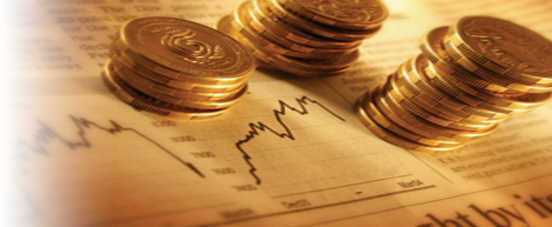 If you are looking for TYBBI Reference Books of Marketing in Banking and Insurance subject, then your search ends here as we present the list of books, name of authors and publishers.
[sociallocker]
REFERENCE BOOKS OF MARKETING IN BANKING AND INSURANCE
V S Ramaswamy, S Namakumari, "Marketing Management: A Global Perspective Indian Context", Macmillan Publishers, India.

Philip Kotler and Kevin Lane Keller, "Marketing Management" , Prentice Hall Of India.

S.M.Jha, "Services Marketing", Himalaya Publishing House, 2000.

Philip Kotler, Gary Armstrong"Principles of Marketing", Prentice Hall, 2009.

M.J. Xavier, "Marketing in the New Millennium", Vikas Publishing House Pvt. Limited, 1999.

Gorge G. Brenkert, "Marketing Ethics", Blackwell Publications 2008.

Tamar Weinberg, "The New Community Rules: Marketing on the Social Web", O'Reilly Media, Inc..USA.

B.R. Bhardwaj S. Goel S.S. Vernekar, "Marketing of Services", Deep and Deep Publications.
[/sociallocker]