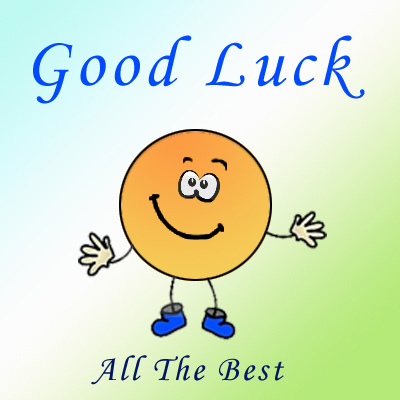 Hello TYBBIites,
Mumbai University has announced the examination timetable of – PROGRAMME – BACHELOR OF COMMERCE (BANKING & INSURANCE)[CBSGS](60:40&75:25) SEMESTER – V that is going to be conducted in October 2015.
Regular Students appearing for the university exams are requested to follow the below schedule of exams.
[gview file="http://bbi.co.in/wp-content/uploads/2015/09/2.pdf"]
The examination timetable can also be checked at the university website mu.ac.in
BBI.co.in wishes best luck for the exams.